Synthetic-free organic skincare for the whole family. 
The best ingredients from nature produce the best results,
happy healthy skin that glows. 
Delicious scents
(no added perfumes)
No parabens, chemicals
or mystery ingredients
Cleansers, Oils, Soaps,
and Toners
Consciously crafted in
small batches in Texas
If your skin care product labels read
like a chemist's report, they're bad for you.
Goobsi uses only organic all-natural ingredients. Sourced from nature. 
Where honesty is everything.  And where there are no confusing labels.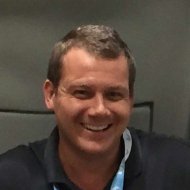 I love Perky Aura. It's delicious! I keep one by my desk, and one in my car.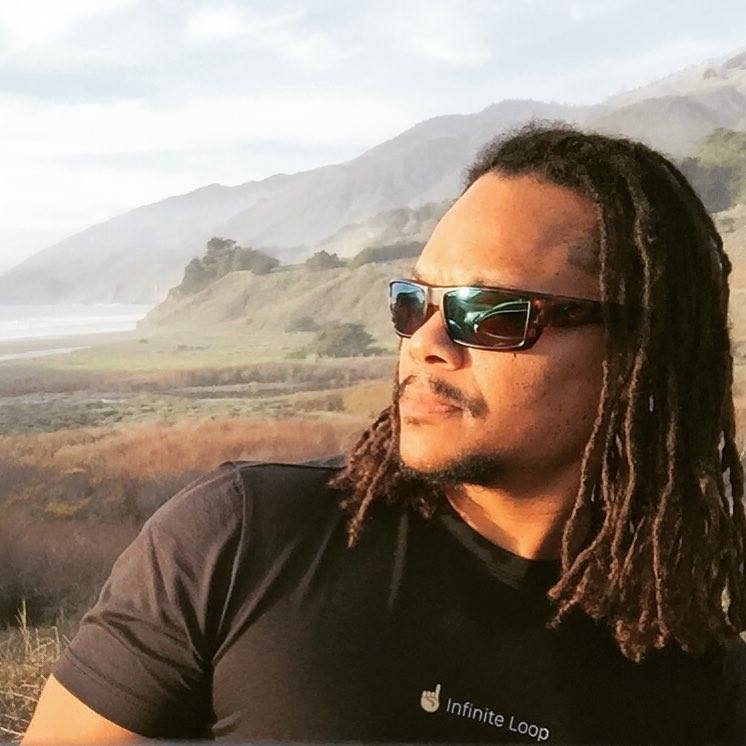 Blown away with Face Food. The results are astonishing!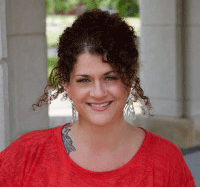 I can feel my skin thanking me every time I use your products!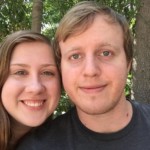 I received your generous gift in the mail today and want to let you know how appreciative I am. Ever since my boyfriend and I visited with you at the East End market, we have been using your products every day. We're so excited to add the body oil and shave oil to our daily routine going forward. You embody one of the many examples of why I love being a customer of a small business. Small business owners truly care about the customers and the product they are creating. This 100% shines through with goobsi. If there is a way to pay for the items or donate to the company, I would be happy to do so. I hope the remainder of your day is wonderful and hope to purchase more items from you at the market in the future.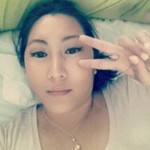 The Cleansing Oil is great for removing makeup and a day of hard work! Just a little goes a long way in removing all your eye makeup and foundation. This also does not dry out my face and I usually follow it up with the Toner as well. It's a match made in heaven.
Shouldn't you feed your skin like you feed your body?

With nature's safest ingredients. Only from goobsi.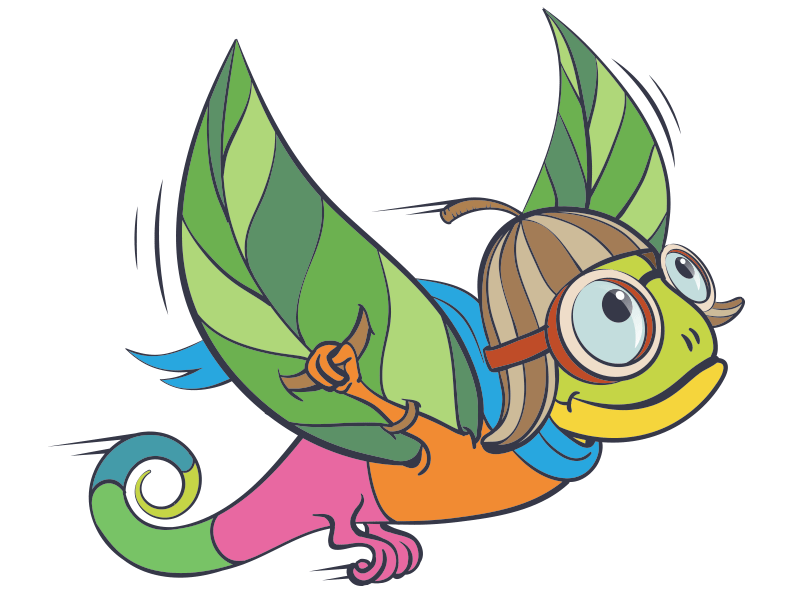 As Conscious Craftspeople, we only stock it when it meets our stringent criteria.
Join us in setting a new standard with organic, natural products that walk the walk. Backed by nature. Backed by honesty. Because that's what matters most.
Paraben-free!
1 in 3 products in your medicine chest may contain parabens, which are cancer-causing (UC Berkeley). All our products are paraben-free.
Who and why we are.
An open letter to parents who want 
non-toxic personal
care products but 
are wary of "organic" labels.
From: Liz and Eric. Partners in life. Co-founders of goobsi.
Life changed for us when our son was born. Of course it did.
But it changed in totally unexpected ways.
See, we'd been health-conscious before his arrival. But one evening while Eric was running our son a bath and I was cleaning the little guy's tiny bottom it hit us: aren't there chemicals in this wipe? Aren't there toxins in the lotion we'll slather over his skin after his bath?
We had enough on our plate with a new one that we didn't want to run around the house reacting to all the labels on our cleansers, lotions and soaps. So we waited until we put him to bed. We waited until he was asleep. We waited until we couldn't wait any longer.
Bottle after jar told us the same story: either we were very simple, or these ingredients were very complex.
So we did what you may already have done. We searched the stores and online for honest products that were honestly safe, not just pretending to be and not just labelled "honest." Those products also had to be effective. Because a baby wipe needs to cleanse.
We found…
Chemicals.
Every bottle we turned over had tiny-print ingredients we couldn't pronounce. Some were certified organic, but even their labels were filled with chemicals.
We didn't mean to create goobsi. We just had to.
And now that we've developed what happen to be not only toxin-free, chemical-free, organic, plant-based and all-natural personal care products but also wonderfully aromatic creations, we feel compelled again. This time, we're compelled to share our creations with you.
We'd like to invite you to shop here today, give goobsi a try and see if you don't fall in love with the results (and the natural scent!).
You should also sign up to hear when we have new goodies for you.
And if you're as motivated to live a toxin-free life as we and millions of people around the world are, then we'd like to invite you to email us with your new product requests.
Thanks for choosing goobsi!
To health and wellness,
Liz and Eric
PS: Here's our promise to you: we will never hide toxic ingredients in our products, and we will always be transparent with how they're made and what they're made from.